50 Tactics Wineries, Breweries, & Distilleries can use to boost their pick up & delivery sales
On this page you will find 50 insights you need to work on to boost your online sales with the focus of driving your pick up and delivery sale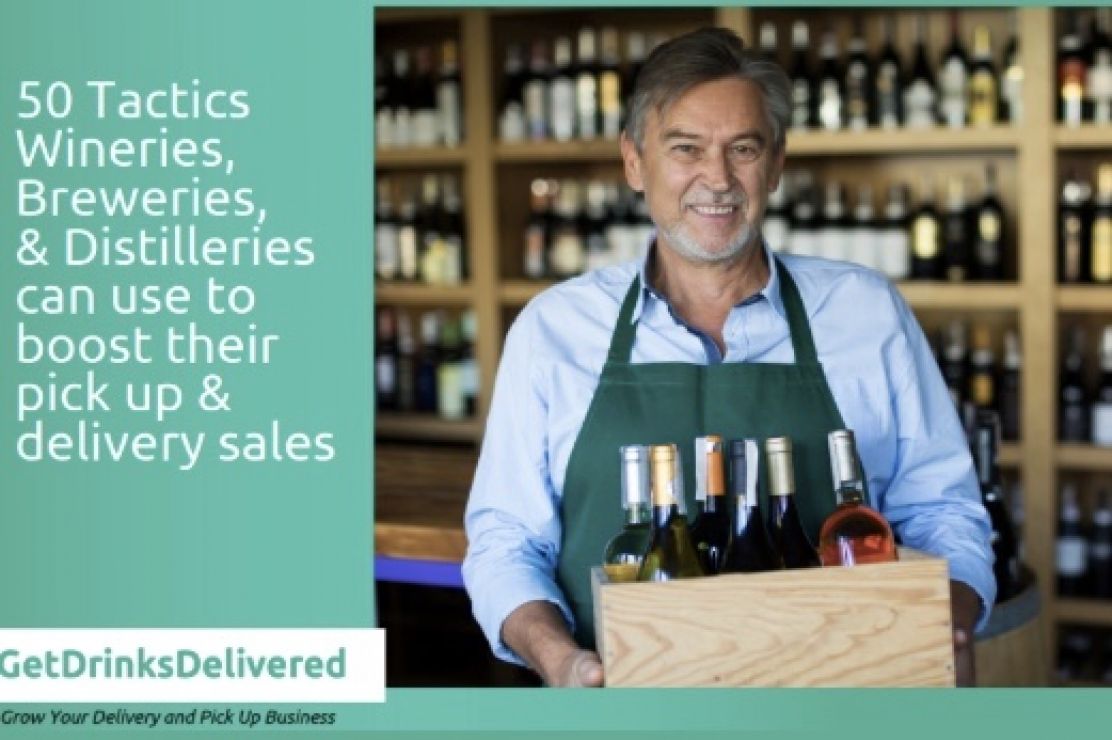 In our continued effort to bring value to wineries, distilleries and breweries, we have prepared 50 insights you need to work on to boost your online sales with the focus of driving your pick up and delivery sales.
We did this to help thousands of suppliers that are trying to understand the online space and grow their direct to consumer business.
We hope you find solid value in this desk as they include real tactics on how you can grow your delivery sales. Please feel free to download the deck directly and share with your friends and other business merchants in need.