Club Vini Ltd - Fine Wine Store In London
See how you can get vast variety of flavours and styles of Italian wines delivered at your doorstep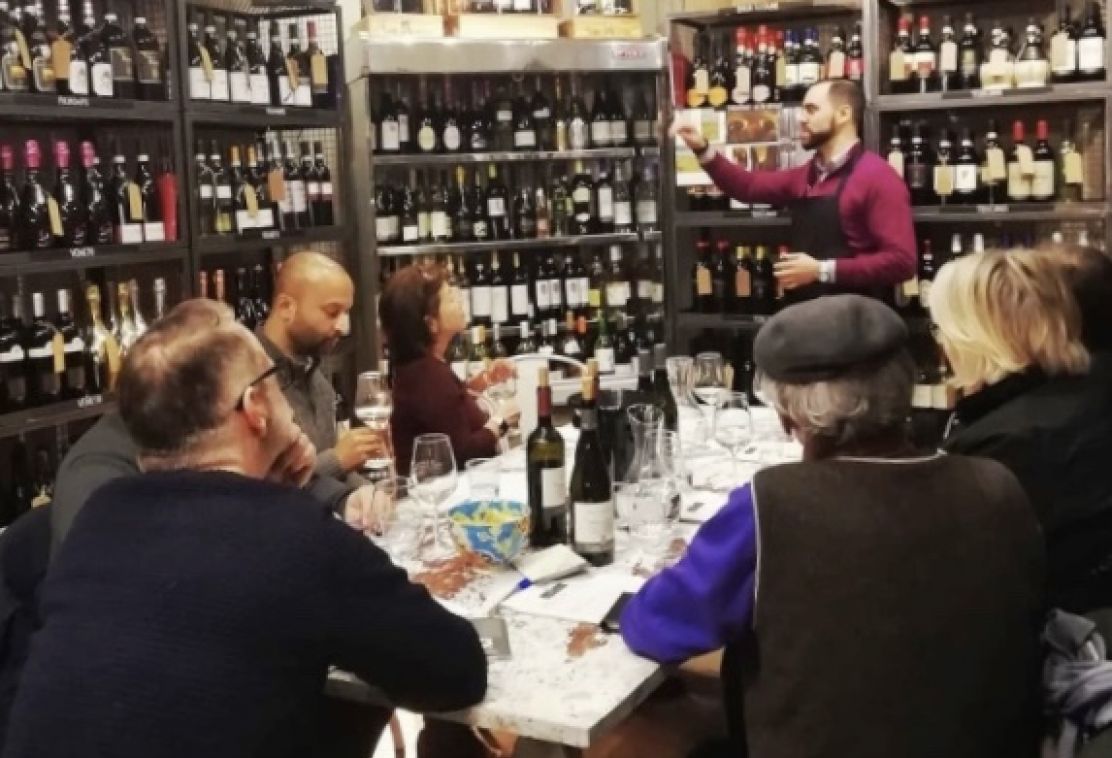 With so many wine choices these days, picking a bottle of wine to suit your palate, pair with your meal or maybe to impress company can be quite daunting. We understand that it can be intimidating when you have to pick based on knowing your grapes or region…because what if you don't! Simple, our team at Club Vini is here to help and advice you any time.
Club Vini was established in 2018 by Fabio Arcari, a sommelier and Italian wine enthusiast, in Kings Road, Chelsea, where it serviced locals with a great selection of wines from all over Italy. It was his passion to bring the treasures of the Italian wine world to London by showcasing them and encouraging tastings and events alongisde the shop so that people could learn about the vast variety of flavours and styles of Italian wines.
In order to expand our range and reach more people, we are now trading solely online. This has enabled us to not only double our portfolio of great Italian wines, but to also distribute on a national scale. Most importantly, bringing fantastic Italian wine to your door.