Get Fine Wines Delivered From Arden Fine Wines, Mayfair Wine Merchant
An award-winning specialist in fine and rare wines and spirits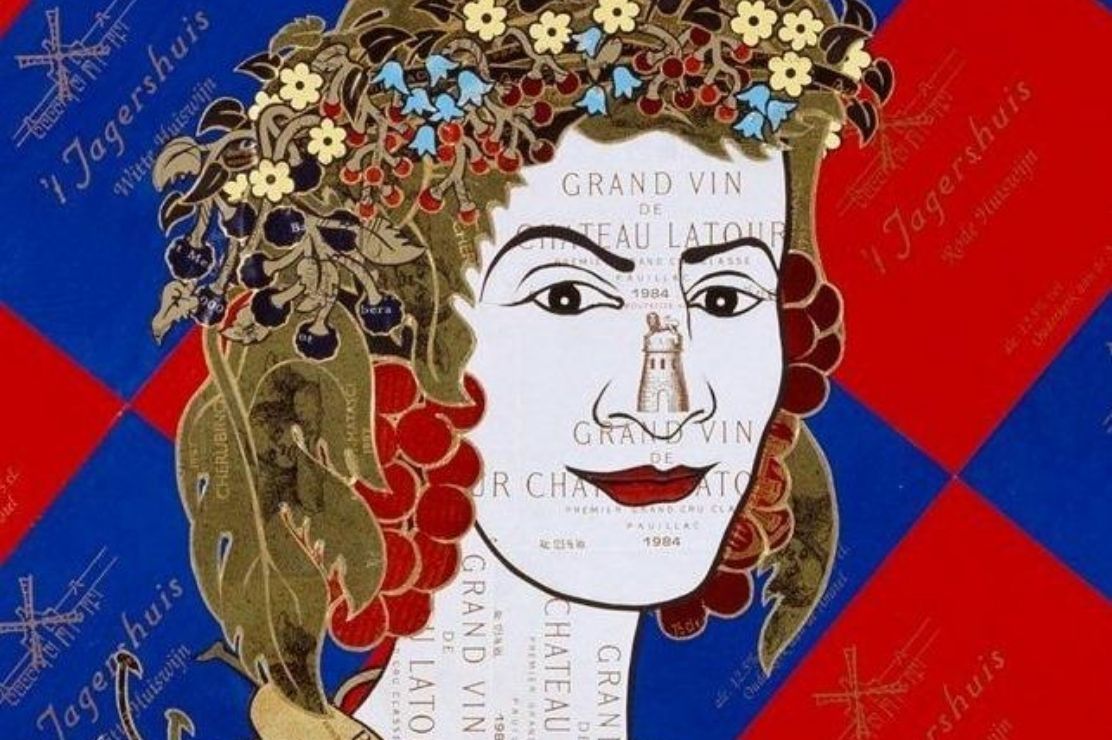 Arden Fine Wines is the award-winning fine and rare wine merchant in Mayfair, London. Arden Fine Wines was founded by Stuart George in 2019 to enable fine and rare wines to be enjoyed by private and corporate clients.
Arden delivers seven days a week across the UK. Stuart was the winner of the 2019 Scuderia Ferrari Wine Award for his "outstanding professional achievements".
Stuart began his wine career 24 years ago working alongside the distinguished Master of Wine and Burgundy expert Anthony Hanson. Five years in client-facing fine wine retail sales were followed by winemaking experience in Friuli, northeast Italy, and in Provence, France, and extensive travel across the world's wine regions.
A holder of the prestigious Wine & Spirit Education Trust Diploma in Wine and Spirits since 2000, Stuart has tasted vintages back to 1780. He was UK Young Wine Writer of the Year in 2003 before working with Hugh Johnson OBE at The World of Fine Wine magazine, which won several awards during his time there. Stuart was Image Editor and lead contributor to the best-selling 1001 Wines You Must Try Before You Die and Editor of the award-winning The Finest Wines of Tuscany and The Finest Wines of Champagne.
He is a sought-after wine show judge for his experienced and fastidious palate: Stuart has been the sole UK representative at the Shanghai International Wine Challenge; the Concours Mondial de Bruxelles in Chile; the Austrian Wine Challenge; and the 21st Concorso Enologico Internazionale in Italy.
He is also a "wine detective". In 2014, Stuart helped to expose a Swiss-based counterfeit wine operation. In November 2019, he contacted a UK auctioneer to advise that a bottle of Pétrus 1990 being offered by them was counterfeit. The bottle was withdrawn from sale. He has also exposed dubious figures on the amount of fake wine in the market.
Stuart was the winner of the 2019 Scuderia Ferrari Wine Award for his "outstanding professional achievements".
The long story of Château Pichon-Lalande often has a strong feminine presence. Directly or by marriage, the same family governed it from 1685 to 1925. For most of the eighteenth century, women oversaw the Pichon-Longueville estate, a tradition that culminated in the distinguished May-Eliane de Lencquesaing working at Pichon-Lalande for 30 years until January 2007.
Two sisters founded what eventually became Pichon-Lalande: the beautiful Virginie de Pichon-Longueville (1798-1882), who became Comtesse de Lalande after marrying Henri, Comte Raymond de Lalande in 1818; and the enigmatic Sophie (1785-1858), a painter, poet, and nun. We have reproduced some of her paintings, which still hang at the château.
The sisters are commemorated today in the grand Vin's full name of Château Pichon-Longueville Comtesse de Lalande and in the estate's limitrophe vineyards, which – uniquely among the Médoc's crus classés – sprawl across two appellations. The Pauillac vineyards include the "Sophie" parcel of Cabernet Sauvignon that lies to the south-west of Pichon-Lalande's château, cheek by jowl with Latour's vines.
Château Pichon-Baron 1937
A nice half-bottle of Château Pichon-Baron 1937 from a tannic Bordeaux vintage.
Now very rare – late 1930s vintages were bottled during the early years of World War II and most were drunk by the late 1940s.
1 in stock
1960 Château Lafite Rothschild
An overlooked vintage of Lafite caught between the exceptional 1959 and 1961.
It's not a bad Bordeaux vintage, though a cold summer meant that the wines were less potent than in '59 and '61.
This half-bottle is an opportunity to sample an old vintage of Lafite for relatively little outlay. Even better if it's your 60th birthday or anniversary in 2020.
Château Latour 1984
What is now the Château Latour estate has existed since the 14th century. It is first cited in documents in 1331 when it was the Tor à St-Lambert fortress. The eponymous tower (actually a dovecote) was built in about 1625, allegedly from the stones of the old fortress.
The earliest record of winemaking at Latour dates from 1670. By the 18th century, it had acquired a high reputation and was drunk by discerning English gentlemen. An October 1723 letter from J. Bruneval, a Bordeaux merchant, to Henry Powell, wine buyer to Prince George (later George II), refers to "four topping growths… La Tour, Lafite, Château Margaux, and Pontiac". It was a favorite wine of Thomas Jefferson, US Minister to France 1785-1789.
Latour was classified as Premier Grand Cru in 1855 with the other three wines cited in that 1723 letter. (Pontiac is the former name of Château Haut-Brion).
It remained under the control of various interconnected French families until 1963 when a 53.5% stake was sold to a British consortium led by Viscount Cowdray and a further 25.2% to the English merchant Harvey's of Bristol. In 1993, the French businessman François Pinault, who also owns Christie's, purchased Latour.
Latour announced in 2012 that it would no longer participate in the annual en primeur release of new wines, thus increasing its scarcity (and price) in the global fine wine market.
Latour is a 76-hectare estate, of which 47 hectares are planted with vines cheek by jowl with the château – the "L'Enclos" vineyard, which runs to the Pauillac/Saint-Julien border and the vines of Château Léoville-Las-Cases.
1 in stock