Corks on Columbus - Get Deliveries In the Upper West Side of NY City
A small store big on quality items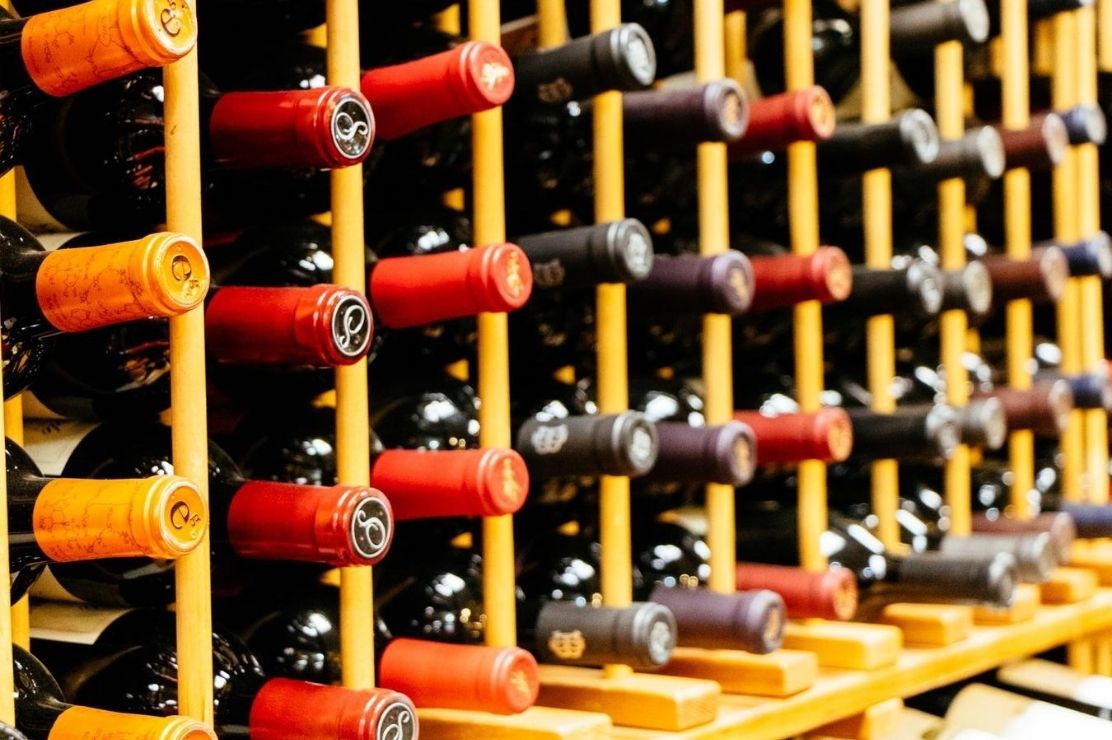 Corks on Columbus is a wine store in the upper west side of New York City. We carry a wide variety of small wineries along with national brands. We also have one of the most extensive collections of spirits on the Upper West Side of NY City.
Corks on Columbus was established by two brothers-in-law, Brad Segal and Raul Nunez, on a very simple premise: Provide a wide variety of wines and spirits at every price point in a warm and friendly atmosphere with exceptional customer service.
Our goal is to provide our customers with the right balance of quality wines from small lesser-known producers while offering many of the well-established names you have grown to know and love. Whether you are a sophisticated wine buyer or a novice interested in learning more about wine, our knowledgeable staff will help you find the right wine at the right price.
We also have a large selection of Bourbons, Rye, Whiskeys, and Single Malts from around the world along with a full line of spirits, cordials, and liqueurs.
Corks on Columbus is located on Manhattan's Upper West Side, just one block from Central Park.
Please bookmark the site and visit us often. If you have any questions or comments, do not hesitate to contact us –Brad and Raul
Delivery Policy
Corks on Columbus offers free delivery in Manhattan below 125th Street every day! All delivery orders must be placed by 8:00 PM for same-day delivery. On Sundays, we only offer local delivery (to Zip Code 10023 and 10024) between 4-7 PM.
All orders are subject to our minimum delivery requirements outlined below:
Zip Code 10023 and 10024 - Free Delivery on orders totaling $25 or more. Zip Codes 10018, 10019, 10020, 10025, 10036 - Free Delivery on orders totaling $50 or more. All other Zip Codes below 125th Street - Free Delivery on orders totaling $100 or more
Orders above 125th Street will be shipped via FedEx, and normal FedEx shipping rates apply. For Orders that do not meet our Free Delivery requirements, we charge between $5-10 for delivery depending on the order size and location.
If you have any questions, please call the store at (212) 877-4040 or send an email to cs@corksoncolumbus.com.
We are open for customer walk-ins allowing 2 customers in the store at a time in order to maintain social distancing guidelines. Everyone entering the store must wear a mask and sanitize their hands upon entering the store
Our hours are Monday to Saturday from 11 AM to 8 PM and Sunday 12 Noon to 7 PM.