Little Mo Wine & Spirits Open For Home Delivery and Curb Side Pick Up
See how Little Mo Wine & Spirits is offering FREE DELIVERY to selected neighbourhoods.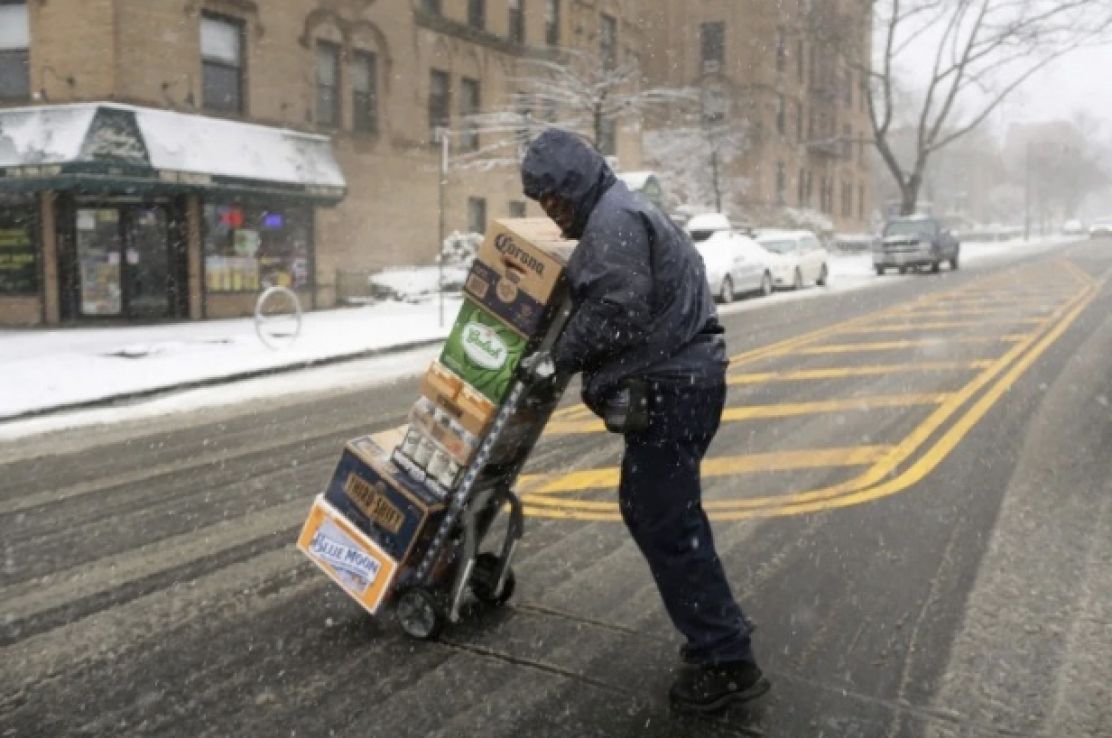 We are open for Online Orders only. Please use our website or Mobile App to place orders for pickup (12-9pm) or delivery (1-8pm). Additionally, we have expanded delivery zones in partnership with Postmates. These zones have a delivery fee of $8 but no minimum. Thanks for supporting our local business!
You can also join their club and here's a little info about their club.
Our mission has always been to get you to try a little mo' wine: new grapes, new producers, new regions. Now we're making it even easier, with Curated Wine Delivery.
Once a month we'll pick out four bottles you need to know, and deliver them to your door.
For just $59*, you get four new wines. And since you're getting them from a local shop with an owner you can trust, we'll work hard to get you what you like: All reds? All whites? Big and bold or crisp and clean — just let us know your taste, and we'll handle the rest.
*A $3 delivery charge will be applied to all wine club deliveries.
How It Works
Join our Curated Wine Delivery list on our mobile app or website. You'll start your delivery the following month. When possible, you'll get a monthly cheat-sheet with information and tasting notes about your selection. You can sign up below, at the store or email mo@littlemowine.com for more information.
NEW! Join our Whiskey of the Month Club
The Fine Print
By enrolling in Curated Wine Delivery, you are authorizing a recurring monthly charge of $59 plus $3 delivery fee to your credit card. You will receive four (4) bottles of wine, delivered to the address specified at the time of enrollment. If you are not 100% satisfied with Little Mo Wine's Curated Wine Delivery, you may cancel by contacting the store at littlemowine@gmail.com. Wines purchased through Curated Wine Delivery are not refundable.
The $59 subscription price cannot be combined with any other offer. The name, address, email and account information you provide will be securely handled by Little Mo Wine. If you are unable to accept delivery on the first Tuesday of the month, Little Mo Wine will make a reasonable attempt to deliver at your earliest convenience. Delivery hours are from 4-9 pm.
You can shop their store online here