Moor Beer Company Offering Home Deliveries in UK during COVID 19
On this page you will learn about how Moor Beer Company is offering home deliveries in UK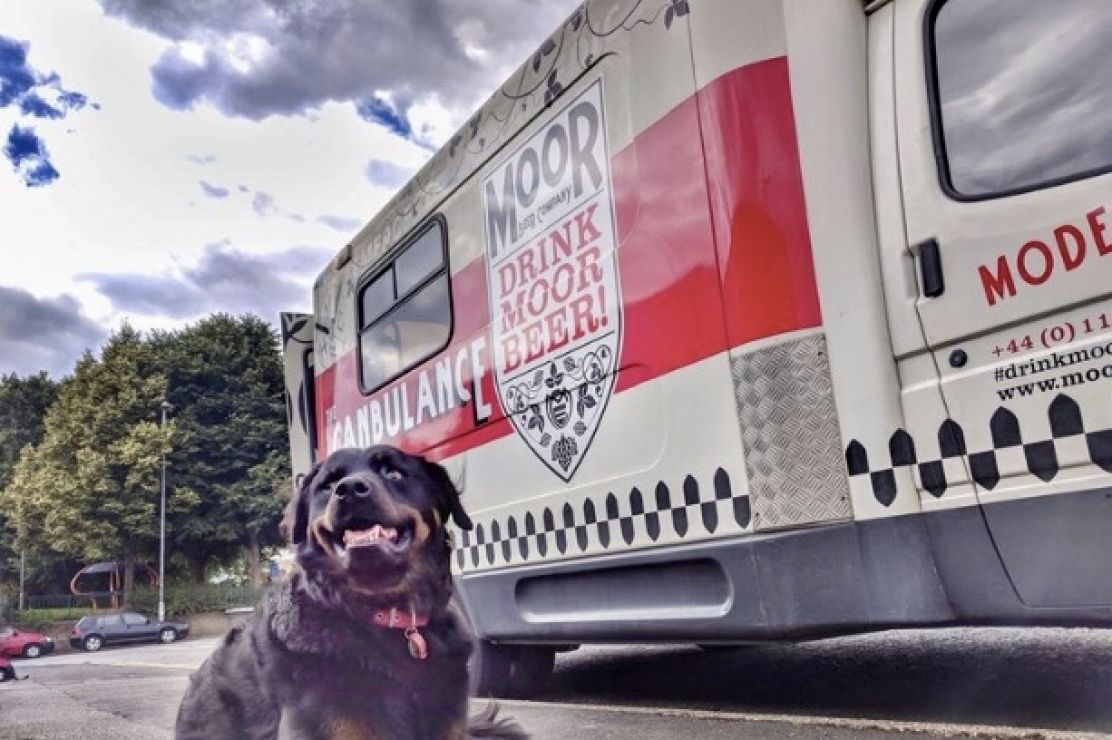 Here is what we are doing at Moor until further government notice:
We are now offering home deliveries to most BS (Bristol) postcodes on orders over £25, simply head to our webshop and enter the code: BRISTOLBEER at the checkout. Excluded postcodes are BS22-BS29
We will deliver Monday-Friday 11:30-17:00
If you are outside of this area, place a £50+ order and get free shipping, just enter code: FREESHIP at the checkout.
Our taproom is still open if you wish to buy takeout, you can order online beforehand if you wish, simply enter the code: COLLECTION at the checkout and we will get it all sorted for you, just put a note of time of collection.
Our new opening times are 09:00-17:00 Monday-Friday and it will be takeout only, we can not offer the option to drink in to reduce the risk to our team.
We will be using this time to redo our taproom ready for a big opening party when this has all blown over. We would like to thank everyone who has and is continuing to support us during this time.
And never forget… DRINK MOOR BEER! Shop Here
A little about us...
Moor Beer was reborn in 2007 when Californian Justin Hawke purchases the defunct business and created what has become one of the world's top rated breweries. Named from the Levels and Moors area of Somerset where the brewery originated. Moor Beer moved to central Bristol behind Temple Meads Rail Station in 2014 and now showcases a Tap Room, shop and tours
In 2018 we officially opened our Vaults on the London's Bermondsey Beer Mile, which includes our new barre; store and taproom.
Our inspiration comes from living around the world and working with different beer styles and techniques.
We take the German, naturally hazy philosophy, combine it with the American flavour-forward approach to brewing and the British secondary refermentation tradition to create what we call… Modern Real Ale.
Calling London beer fans to buy from our taproom or online. We are doing direct deliveries to selected London area's.
Beer is about flavour, drinkability and enjoyment. Stemming from our Californian roots, our beers are full of flavoured, often hoppy, but always incredibly balanced and drinkable. This comes from our use of British malted barley, select hops from around the world and a laser focus on quality at our in-house laboratory.
It's earned us stacks of international awards (including Champion Winter Beer of Britain for Old Freddy Walker), a wide collection of top ratings, and led us to being named Brewer Of The Year 2017 by the British Guild of Beer Writers.
AND we're the first to be accredited by CAMRA for real ale in can, cask, keg and bottle. That's why discerning drinkers always prefer to DRINK MOOR BEER