Alaskan Spirits Distillery providing online pick up
This page highlights Alaskan Spirits Distillery offering Curb-side pickup to their consumers in US.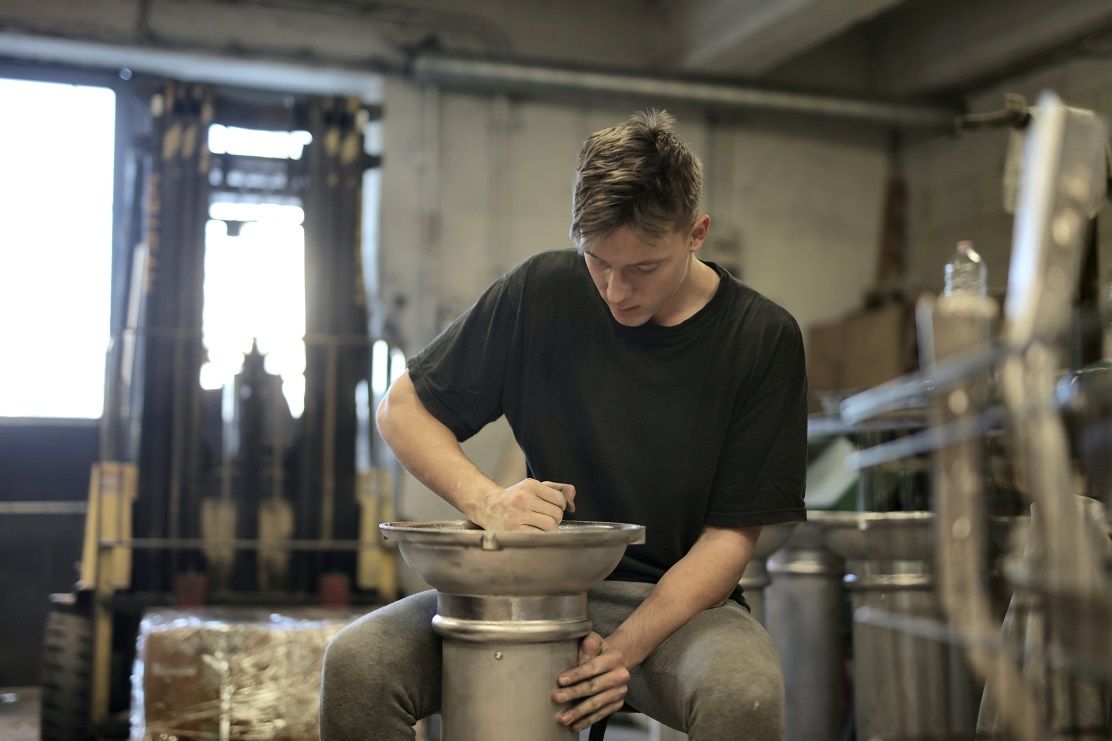 Alaskan spirits distillery is a brainchild of Hilary and Zack Lockhart, born and raised Alaskans. We feature 3 vodkas, all gluten free and non GMOs. You can order online or also pick up. We would love to tell our local community that we are open for pick up if you are interested in buying our spirits. Our pick up times are Sundays 6pm to 7pm.
All orders for hand wash are prioritized based on order intake. Average wait will be 2-3 weeks.
In picture, feedback notes from our customers.
In picture:
1 quart glass jar with World Health Organization formula. 80% Alcohol, glycerin, hydrogen peroxide. Current orders will be fulfilled week of 5/18/2020. Receipt will say 2 weeks because of the software but will be complete next week! You can order this here.