Double Trouble Drinks Now Delivering In UK
See how Double trouble is delivering award-winning, gins available for delivery in UK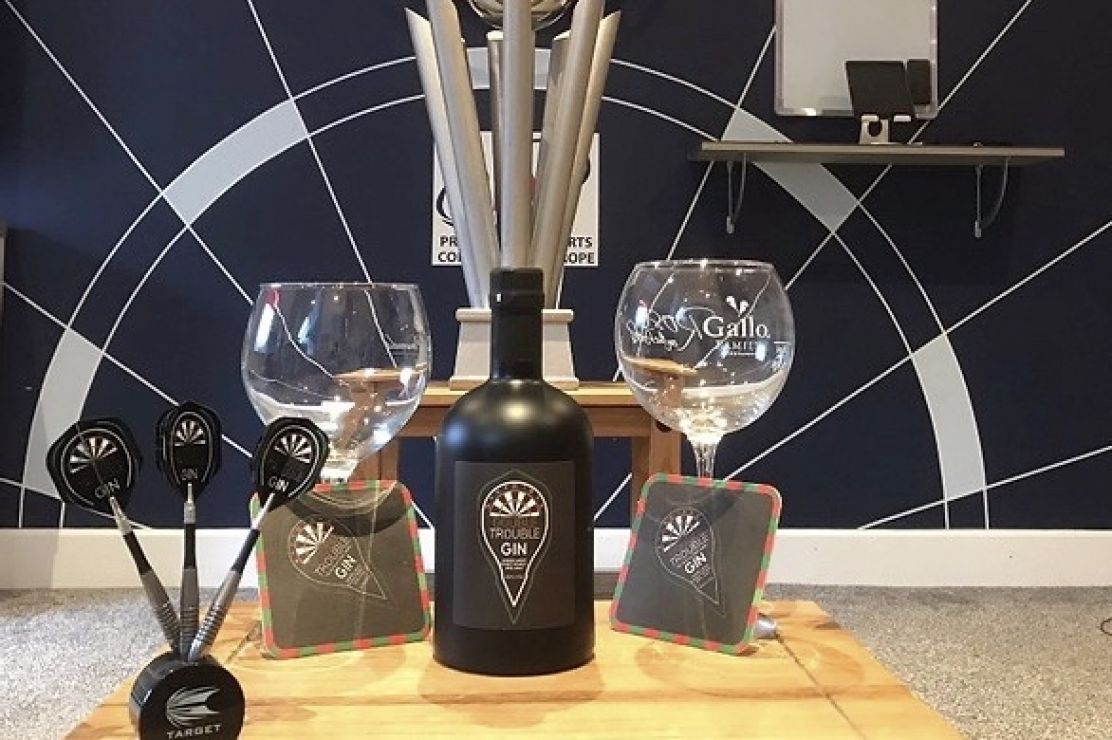 If you are a dart fan and you drink, you need to buy double trouble gin. Here at Double Trouble Drinks we are on a mission to serve the darts family all over the world with great tasting, premium spirits!
Named by darts legend Wayne 'Hawaii 501' Mardle, Double Trouble was born at a night at the darts in Edinburgh. Since then darts fans have chosen everything from the spirit, the flavour, the branding and the bottle. ​ Darts fans across the world have played their part and we are immensely proud to bring you "Double Trouble" the world's first premium gin that has been created for, and with those who love the darts.
The result, a unique, smooth, refreshing gin, with subtle berry flavours and hints of citrus. Loved by darts fans and is even converting non gin drinkers. If you aren't normally a gin drinker or don't like tonic, give Double Trouble a try with your lemonade, you'll be pleasantly surprised!
If you are a bar/venue with a dart board and would like to order more than 3 bottles of Double Trouble Gin, please contact us by email with your order quantity. Get in touch about being involved as a brand ambassador, drinks partner or investor. ​ Contact us by email david@doubletroubledrinks.co.uk or by Phone 0131 208 6225 To darts fans all over the world, thank you so much for all the support to date. ​
You can email your gin order by emailing David@DoubleTroubleDrinks.co.uk or call tel:0131 208 6225.