Highland Boundary - Wild Scottish Spirits
A new generation of spirits capturing flavors of the Scottish wilderness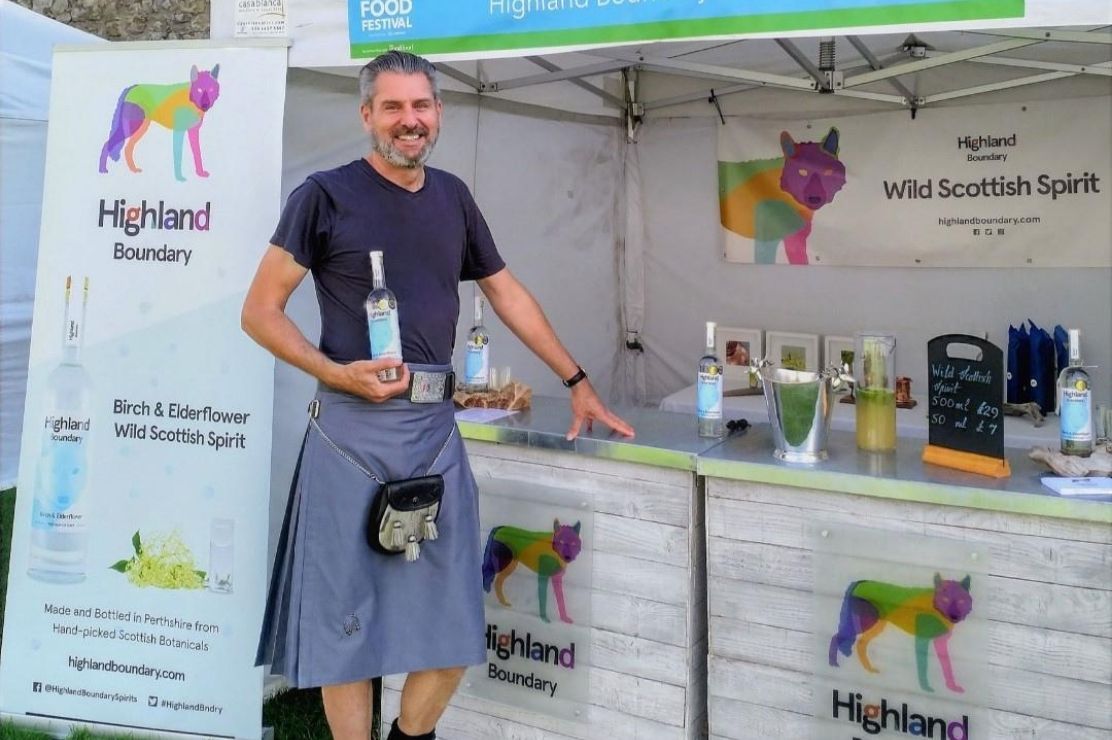 Highland Boundary distils modern, Scottish botanical spirits and liqueurs inspired by the Scottish wilderness. This new generation of spirits draws on nature for surprising flavours made from sustainably, hand-picked botanicals from the forests of Scotland. The range has forest-fresh, floral, berry and spicy based flavours and tones.
Why buy from us
At Highland Boundary, we create and distil novel spirits flavoured with hand-picked, local botanicals. The development of new and unique flavours with a distinct Scottish provenance and terroir is key to our success.
We believe creating innovative spirits and liqueurs takes both precision and flair; a fusion of artistry and science. We create drinks designed for versatility and flexibility, you can enjoy our spirits and liqueurs straight, long or in stunning cocktails. Everything we do is designed to make our drinks super-smooth to drink straight and then you can add from there. Perfect for people looking for something genuinely different, authentic, natural, sustainable and on-trend.
Dr Marian Bruce is the designer and distiller and she is helped by a small and passionate team. We care about the environment; we reinvest in our environment; we harvest sustainably; only use recyclable materials in our bottling and packaging, and have renewable energy sources for our business.
At the outbreak of Covid-19, we converted distillery operations to the manufacture of WHO and NHS approved hand-sanitiser for front-line carers, charities and community support groups.
How are we protecting deliveries
Health and safety measures in our distillery and packing area were already at a very high level prior to the Covid-19 pandemic. We have enhanced our cleaning regimes and minimised the number of people involved in activities. Our deliveries continue to be fulfilled by Parcelforce who have also adapted and improved their processes to maximise the safety of deliveries.
What do we recommend you buy