Delicious Seafood Linguine
Here Is The Recipe For Delicious Seafood Mixed With Fresh Linguine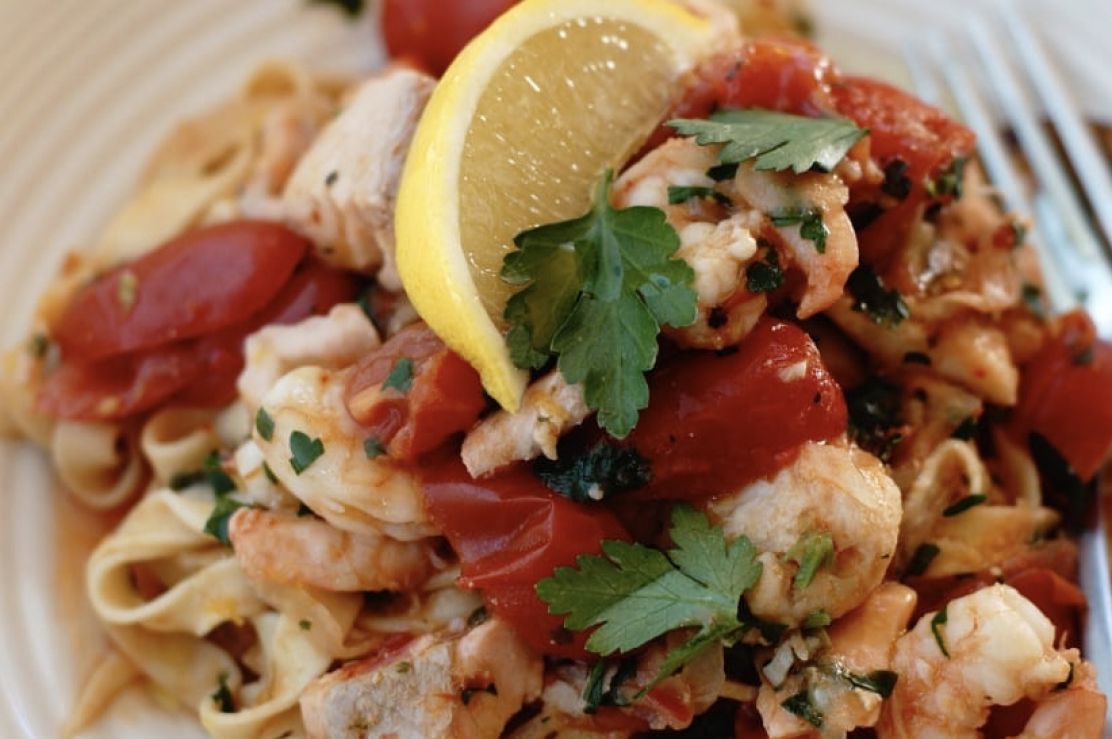 Delicious seafood linguine is an absolute favourite of mine without a doubt. Give me a day off and you'll find me at the market sourcing the freshest clams, shrimp, mussels and vine-ripened sweet cherry tomatoes.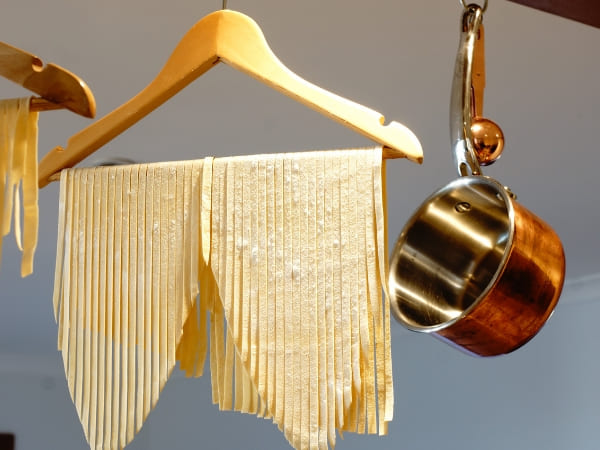 Image : Fresh Linguine
Flash fried with onion, red chilli and garlic and finished with torn parsley, a generous lacing of extra virgin olive oil and enlivened with for a bright kiss of lemon zest. Please, no cream (!) Keep it fresh, light and let the seafood sing. Nothing says spring and summer quite like a big wok of seafood and freshly rolled egg pasta and a Côtes de Provence rosé or a premium Chardonnay with a zing of bright citrus undertones. This rustic, throw together seafood pasta asserts not an ounce of pretentiousness and that's why I love it! Simple and authentic southern Italian sustenance.
By Timothy Neumann, Chef and Get Drinks Delivered Food Section Contributor.
Tim is an Australian food and wine writer and accredited nutritionist. When cooking, Tim loves using healthy, local ingredients accented with bold multicultural flavors. Discover Tim's endless recipes and multicultural food ideas on Instagram @tc_neumann.
We hope with Tim's food recipies you can make some delicious food while drinking your favorite wines, beers and spirits that you get from Get Drinks Delivered Merchants.