Gourmet Food Waste
Check out the bottom of your refrigerator and transform the food waste into creative dishes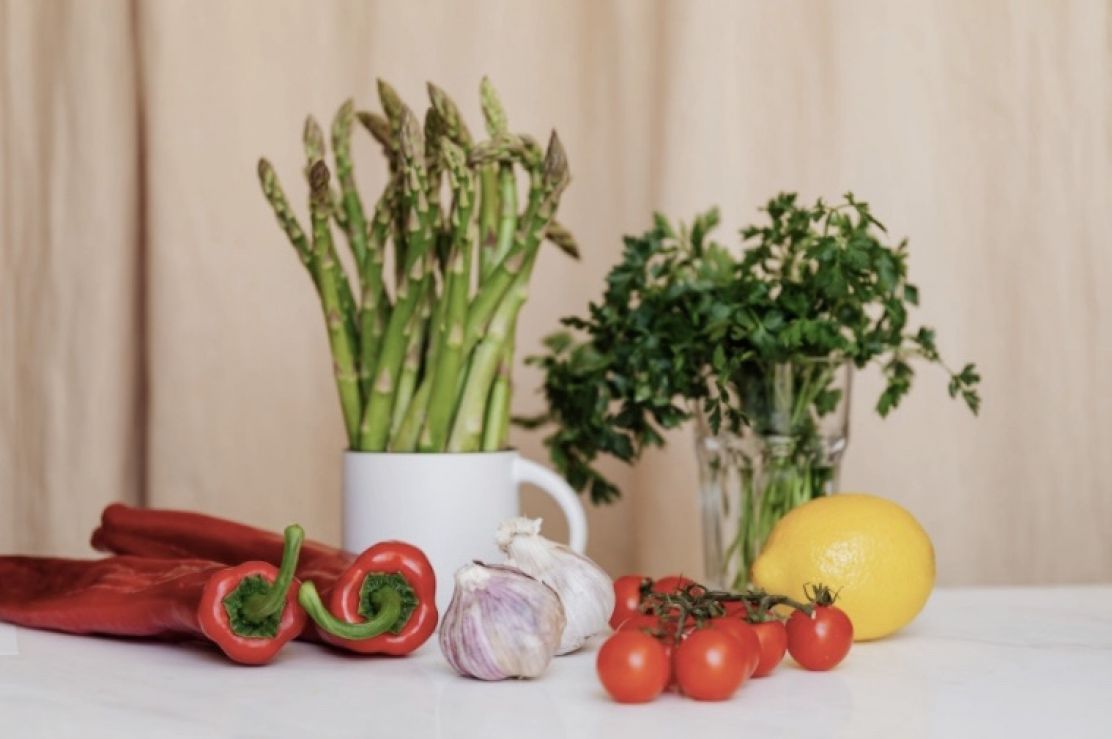 Creative use of food waste is seeing an upward trend in restaurants around the world. Iconic chefs and personalities from the teenage heartthrob, zero-waste vegan Chef Max la Manna (@eatingwithmax) to famed three-Michelin star chef Massimo Bottura (@foodforsoul_it) are big advocates of the positive eco-movement.
With the tiniest bit of know-how, you too can salvage and stretch bottom-of-the-fridge ingredients and still serve up restaurant-worthy food. Tough, fibrous stems of broccoli, mushrooms and asparagus as a couple of examples make for flavour-packed kimchi-inspired baked slaws or even rustic, hearty vegetable pasta or stir-fry.
Utilize the wilting leaves, stems and the roots of herb bunches in a fragrant homemade chimichurri, pesto or oriental curry paste. Forgotten root veg (provided they're not sprouting) eat beautifully in a scalloped gratin. Fight food waste and fuel a healthy you.
By Timothy Neumann, Chef and Get Drinks Delivered Food Section Contributor.
Tim is an Australian food and wine writer and accredited nutritionist. When cooking, Tim loves using healthy, local ingredients accented with bold multicultural flavors. Discover Tim's endless recipes and multicultural food ideas on Instagram @tc_neumann.
We hope with Tim's food recipies you can make some delicious food while drinking your favorite wines, beers and spirits that you get from Get Drinks Delivered Merchants.