Get Drinks Delivered Partners With Sommeliers Choice Awards To Offer Consumers Top Restaurant Wines Via Delivery.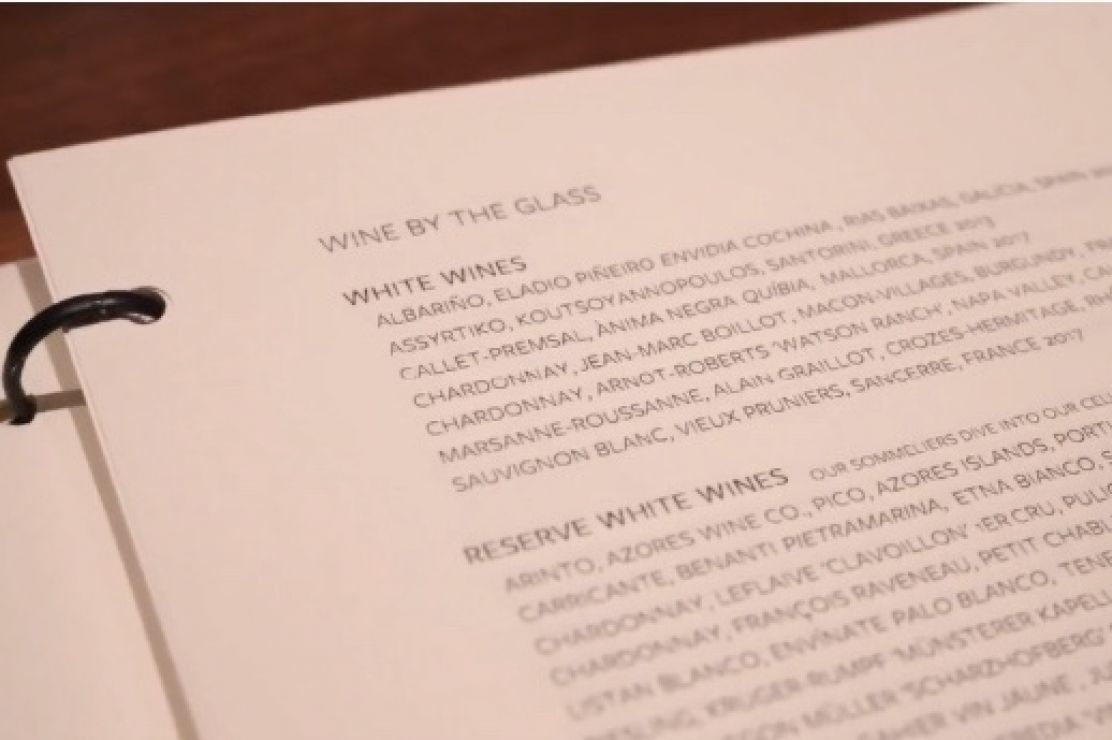 Get Drinks Delivered is pleased to announce an integration partnership with Sommeliers Choice Awards where the 2020 winners of the Sommeliers Choice Awards will be showcased on the platform.
"We really wanted to help wineries with sales and as the on-premise sector is predicted to be slow, we wanted to help wine brands that focus on the on-premise sector to grow their curbside pick and delivery sales ," said Sid Patel, Founder and CEO of Beverage Trade Network.
Winners of 2020 Competition will be notified on how to create their profiles on Get Drinks Delivered in September 2020. Entrants will be able to log into their competition entry zone on the Sommeliers Choice Awards website and when their results are displayed on August 31, 2020 in their zones, they will have an option to showcase those wines on Get Drinks Delivered with a simple set up process. Those wines will then be displayed on Get Drinks Delivered platform along with their Sommeliers Choice Awards scores. Consumers will be able to discover these wines and order directly from the wineries. Wineries can also upload their other wines on the Get Drinks Delivered platform.
You can enter your wines before June 30, 2020 to take advantage of the early bird pricing and save $30 per wine.
About Beverage Trade Network
Beverage Trade Network (BTN) hosts and organizes competitions, events, trade show, expos and tastings for the alcohol beverage trade around the world. Popular competitions include the London Wine Competition, the USA Trade Tasting in New York City, and the International Bulk Wine & Spirits Show in San Francisco. For more information on Beverage Trade Network:
About Sommeliers Choice Awards
The goal of the Sommeliers Choice Awards is simple: to provide on-premise buyers and sommeliers a valuable benchmark for understanding which wines would make a compelling addition to a wine list.
The judging panel of the Sommeliers Choice Awards will consist entirely of top sommeliers, on-premise wine buyers and wine directors at U.S. restaurants, bars, pubs, and clubs. In order to be selected as a judge, sommeliers need to provide evidence of their expertise within the on-premise industry. In some cases, these sommeliers may also be wine consultants for on-premise establishments. They may also have a buying role in addition to working on the restaurant floor.