Get Drinks Delivered Platform To Enable Merchant's Products
How get drinks delivered will help merchants to add their products on this platform starting mid july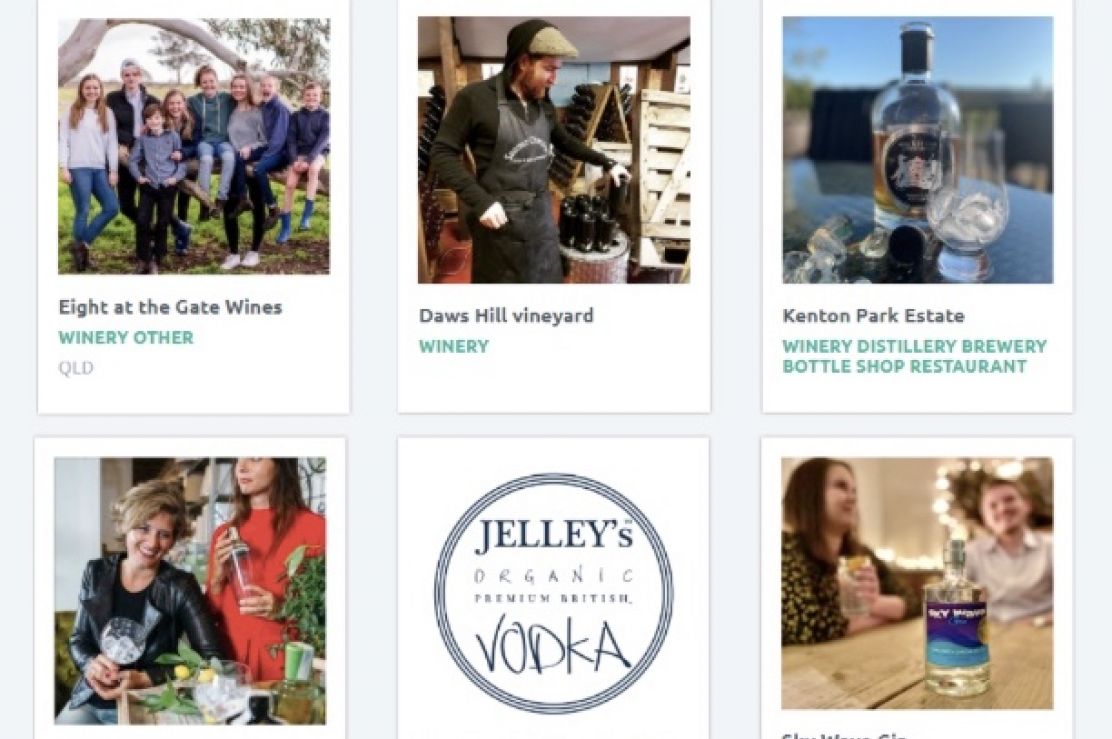 Get Drinks Delivered.com is planning to launch a merchants storefront this july.
GetDrinksDelivered.com platform will enable its merchants to add products starting mid July. The first phase of the platform that launched in April was focused on business discovery for merchants that had curbside pick up and online delivery as options.
For its next big product release, GDD will now give its merchants access to its product feature where merchants will be able to add products, inventory, pricing. This will then enable end users to see the actual products that each merchant is offering via delivery.
Along with the product release, the platform will also be launching the promotional and discount feature for merchants where merchants will be able to upload new offers for GDD users. These offers are going to be exclusive for the GDD users.
With online sales growing rapidly and the shift towards omni commerce, GDD will now be able to help wineries, breweries, distilleries scale their delivery business with no commission on orders.
GDD merchants can create their profile for a flat $99 a year fee. Wineries, Breweries and Distilleries can take advantage of their special offer where GDD is giving the first year service for FREE. More than 1000 merchants have already joined GDD in less than 3 months.
GDD's vision is to develop world-class products enabling merchants to scale their delivery business globally.
Get Drinks Delivered platform is brought to you by Beverage Trade Network which is a leading global media platform for the drinks industry that connects buyers and sellers globally via its platforms and trade shows. The product version will first be released to the Beverage Trade Network's trade show exhibitors, its competition entrants and members where they will be able to get their profile on GDD if they want to grow their direct to consumer sales.
"Adding product features and discounts and deals features in July is a big step forward helping merchants showcase their products directly to GDD users', says Sid Patel, CEO of Beverage Trade Network. Our focus for GDD will be to build a massive user base and show them right suppliers that they can buy from directly. GDD does not do order fulfillment or take any commissions. All orders will then be sent to GDD merchants directly so they can collect the payment from the user and plan delivery.
If you are a winery, brewery, distillery, bottleshop or a restaurant that is looking to grow digital awareness in order to drive direct consumer business, GDD is the right platform for you. Add your business to get the first year for FREE today and get ready to scale your delivery and online sales.
About Beverage Trade Network
Beverage Trade Network is the world's leading B2B beverage networking & media platform, creating global platforms & marketplace for the drinks & cannabis industry to learn, network & grow. Along with IBWSS UK, IBWSS SF, and IBWSS Shanghai, BTN also organizes other trade shows such as Cannabis Food Show & Cannabis Drinks Expo in both San Francisco and Chicago, and USA Trade Tasting in New York. The platform also shines the light on wines, beers, and spirits, by bringing them in front of trade buyers through their competitions like Sommelier's Choice Awards, Bartender's Spirits Awards, London Wine Competition, London Spirits Competition, and London Beer Competition. To know more, visit www.beveragetradenetwork.com
For More Information: