Bent Creek Winery - How To Buy Wines From Them
On this page see how to get fine Livermore wines by shipping or pickup with current selections and special offers.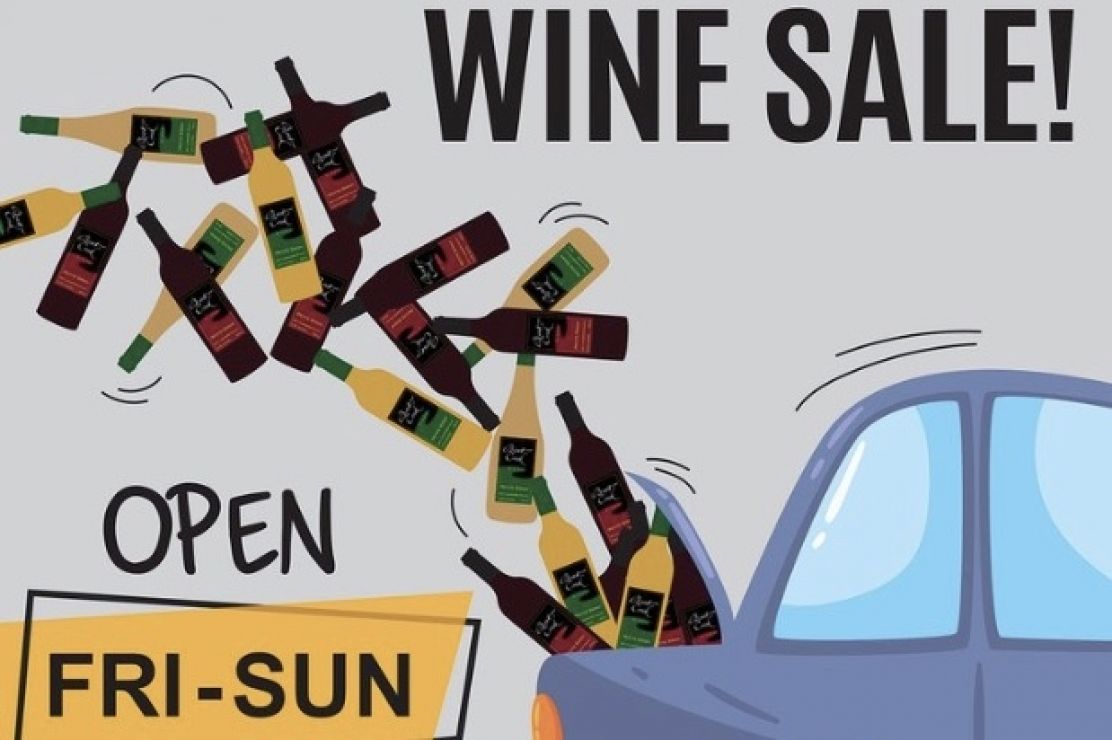 Bent Creek Winery is Located at 5455 Greenville Rd, Livermore Ca in historic wine country. We sell fine Livermore wines by shipping or pickup. Check our website for our current selections and special offers.
Check out our HUGE sale during BCW's SIP-n-Shelter Drive-Thru event! Discounts of up to 40% on your favorite wine, available for pickup or delivery. FREE or discounted shipping too! Stock up now to get you through these challenging times.
Located on twelve acres in the rolling hills of southeast Livermore, CA, Bent Creek Winery offers a variety of handcrafted red wines, white wines, and Ports. Savor our comprehensive flight of eleven award-winning wines in a rustically beautiful setting, relax amid the vineyards, and immerse yourself in the authenticity of a working winery.
We're a pet- and kid-friendly, open and inclusive destination. So bring your whole family for a good time at the end of the road!
Tom Heineman always dreamed of owning land, and in 1981 he and his wife Pat purchased 12 acres in Livermore CA with the idea of growing grapes for local wineries. They took viticulture classes from UC Davis and planted Bent Creek Vineyard. After selling their grapes to Livermore wineries for several years, Tom and Pat decided to open a winery with their friends Rich and Carol Howell. The two couples studied enology at UC Davis and began making wine from Bent Creek grapes. Together, they opened Bent Creek Winery in 2002. Soon they were producing award-winning wine.
Bent Creek's owners work together on every aspect of wine production from caring for the vines, to processing the grapes, to greeting guests in the tasting room. Between eight and nine of the original 12 acres are currently in production, with 6,000 vines planted. The winery produces around 3,500 cases of wine per year.
And yes, there's a creek that winds through the property.
You can buy their wines from their club directly and get them delivered.