Bordeaux Delivered - Buy Directly From Château Picoron
See how you can get wines directly from the winery in Bordeaux in the range of 15 - 25 euros per bottle.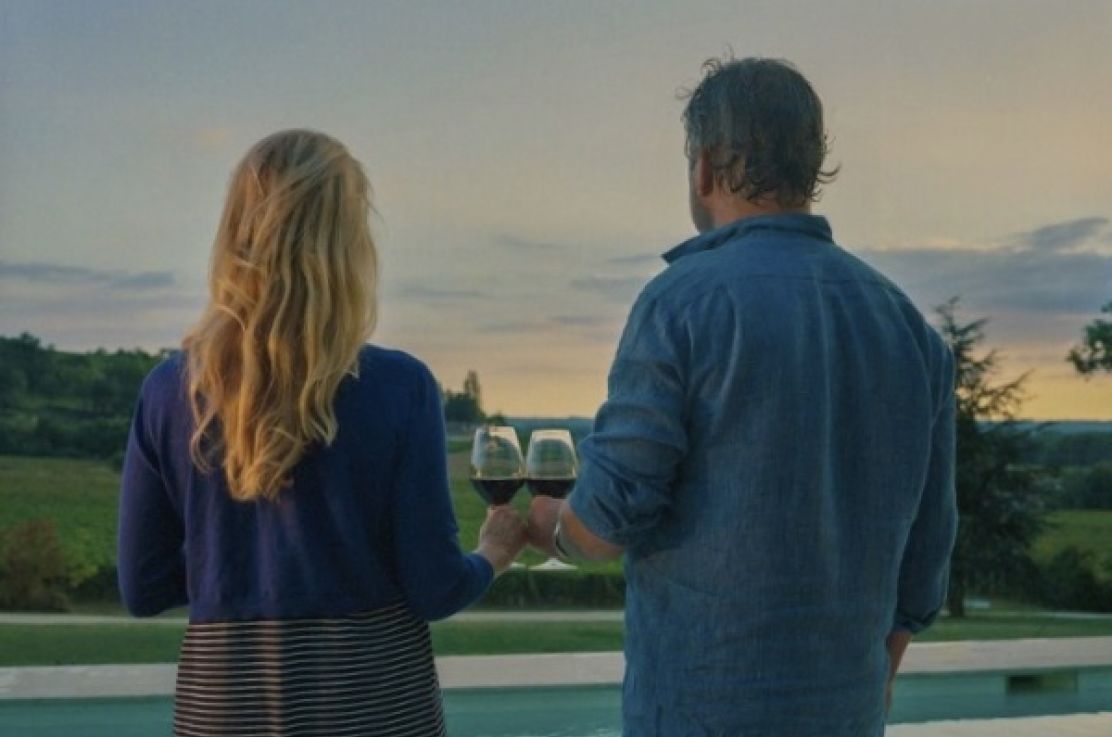 Château Picoron is a Bordeaux winery producing expressions of Merlot, which represent the many generations of our winery. We produce wine for our parents, children & friends. Established in 1570, for now under the care of Australians Glenda & Frank. All our wine is Vinified plot by plot in very limited production.
We offer our wines direct from the winery for either collection or delivery. Our wines range from 15 - 25 euros per bottle.
Backed by the hills of the limestone plateau of Saint-Emilion, Château Picoron is located in the heart of the town of Sainte-Colombe, which overlooks the Dordogne valley. Coming from the Latin "picus" (pic), it owes its name in particular to its elevated position, particularly favorable to the cultivation of the vine and to the production of the best wines. Remarkable in its location, the Picoron estate is also remarkable in its history.
On a promontory on clay-limestone soil, with large elongated or accentuated slopes, Château Picoron benefits from a particularly profitable situation for the vines.
The vineyard consists of 4.5 hectares of homogeneous vines, entirely planted with Merlot, the great grape variety of Saint-Emilion. In 2019, the introduction of Cabernet Franc, in perfect harmony with the terroir, will bring more flexibility and complexity.
https://londonwinecompetition.com/en/competition-global-results/2020/
The philosophy of the property is simple and fair. The management of the vineyard is carried out with respect for ecosystems, the terroir and the vine. In the next 5 years, the entire estate will be converted to organic farming.
Order our wines Visits (by appointment) contact@chateaupicoron.fr