Buy Directly From Zo Wines, Sonoma County.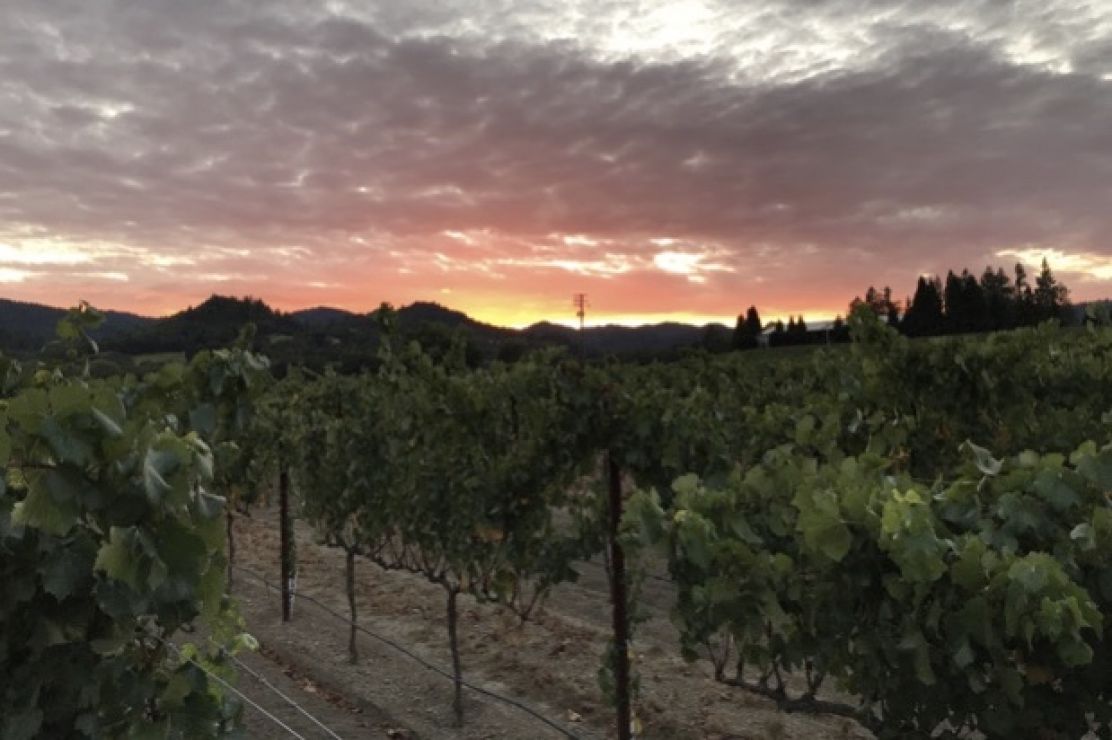 Our philosophy is all about growing great grapes to make great wine. We start the winemaking in the vineyard, nurturing and guiding each variety to be the best expression of the place and time. We make wines moderate in alcohol, picked at the perfect ripeness, to deliver a balance of acidity, tannins and fruit.
We wont make wine unless we can control the farming practices. To that end we farm the majority of our grapes from our own vineyards and from a select long term contracts where we have a special relationship with owners of world class vineyards.
The reputation, history and development of Zo Wines is interwoven with the quality and individual character of family-owned vineyards. At the very heart of our winemaking philosophy is the requirement of the 'the right fruit, from the right places, grown with the right people'...
TRIPLE TEN VINEYARD
The 10.7 acre estate vineyard was planted in 1999 originally to Zinfandel and Petite Sirah, but was recently partially replanted in 2019/20 and now has 16 distinct varieties. (Fiano coming in 2021)
Our Team
David Eckert - Owner / Winemaker / Grower
David is the owner, winemaker and grower for Zo Wines. He has spent the last 20 years making wine and developing the vision for his own personal project, Zo Wines.
Travis Awe- Assistant Winemaker
You can buy Zo wines directly from the winery and get it delivered. If you are looking to sample their wines, they also offer a small wine tasting kit which is just $30.
6 Wine Samples (50ml size) sent to your home and any of your guests (multiple locations OK) followed by a 60-75 min Zoom session with our winemaker David Eckert as he walks you through a remote wine tasting experience of our wines. Assisting you in your evaluation and assessment of the wines and helping you determine things you like about wine. This can be done with as many people in as many locations as you'd like, we organize and ship each kit to all locations where you or your guests are located. Each kit serves 1 person. Maximum group size is 100.
If you are looking for a great experience try their Virtual Taped Wine Tasting Kit. 5 wines in a kit that can be used along with our online Youtube virtual wine tasting experience. Learn about the wines from David Eckert and Stacy Sheridan as they take you through our current spring 2020 releases. These wines in tandem with the video can be used to host your own wine tasting experience at your own home.