Georgian Wines Delivered In The UK
Vitlenwine , the top importer of Georgian wine is now delivering a vast array of fine wines in United Kingdom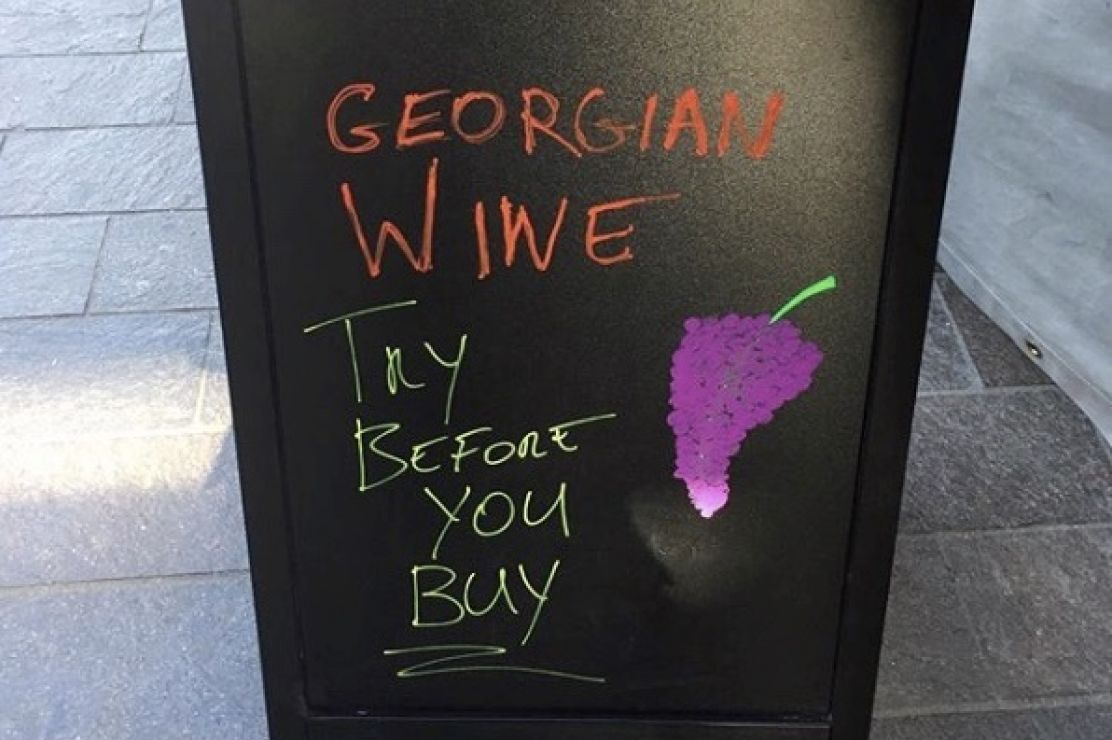 Vitlenwine is the No1 wine importer of Georgian wine in the United Kingdom.
Located in East London, is an independent wine importer. With a vast array of fine wines in stock, we offer a fantastic selection at exceptional value. Here at Vitlenwine you may be spoilt for choice, but our friendly and knowledgeable staff will always be on hand to make suggestions, offer advice and answer any queries you may have.
Whether you are looking for the perfect wine to go with your dinner, or just need to stock up for a gathering or party, visit our website and see what we can do for you!
Same price delivery for buyers 1-10 boxes of wine. Single person on delivery also helps you get safe deliveries from them. place your order before 10:00am and receive your delivery next day by 8:00pm.
Here are some of the wines you can buy online.
Tsinandali white dry (12% Alc) CASE OF 6 ​ "Tsinandali" has a bright golden colour, intense and elegant floral fragrance with the touch of tropical fruit notes aromas and fully bodied. The aftertaste is buttery with lingering notes of melon and tropical fruits. ​ Food Pairings: As an aperitif, with grilled food, seafood, poultry and pork Harvest Period: September 2016 Grape Variety: 80% Rkatsiteli 20% Mtsvane Region: Kakheti
Kvanchkara red semi sweet (11% Alc) CASE OF 6 ​ "Khvanchkara" has a light ruby colour. The wine has complex floral aromas of red fruit, dominated by strawberry and raspberry. The mouth is sweet and fresh, strawberry and sweet cherry are in balance with some almonds and herbal notes. The finish is well supported with light acidity and smooth tannins. Food Pairings: Desserts, rich fruit cake, spicy and soft cheeses Harvest Period: October 2017 Grape Variety: 50% Aleksandrouli 50% Mujuretuli Region: Racha
Kindzmarauli red semi sweet (11% Alc) CASE OF 6 ​ "Kindzmarauli" has a purple red with inky hue along the rim. Crushed blackberry, damson, jam and spice are combined with the hint of floral aromas. Silky, complex initial palate leads to a full flavoured mid palate of overlaid notes of cherry, blackberry and prune. The wine is clean, fresh and balanced complexity with supple tannins and lingering finish. ​ Food Pairings: Desserts, rich fruit cake, spicy and soft cheeses Harvest Period: September 2017 Grape Variety: 100% Saperavi Region: Kakheti