Get Jako Wines, Award Winning Wines Delivered In Italy
On this page you will find how Jako wines are providing wine deliveries at doorstep in Italy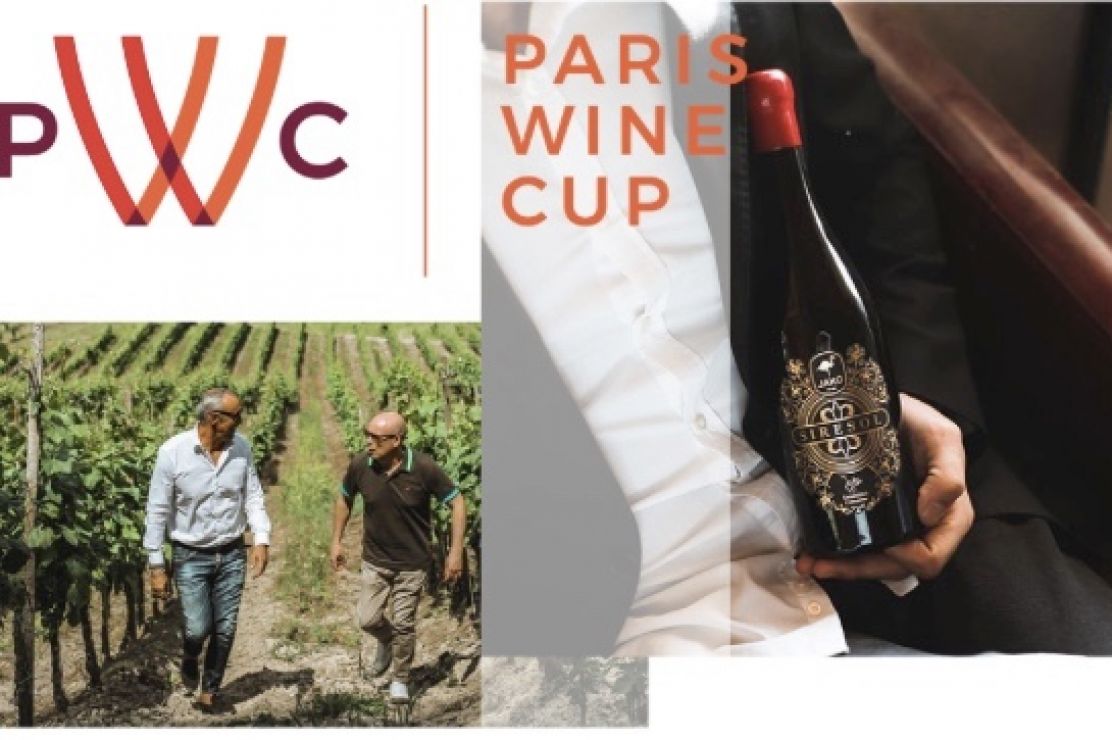 Jako Wine was born of friendship, in the encounter between a wise enologist and a tireless, expert ambassador of wine. Recently winning a gold medal at the Paris Wine Cup for its Siresol brand.
At first, they produced wine exclusively for friends: a few bottles enjoyed in good company during meetings and celebrations. At that time, they had no plans for selling such a precious product, one so near to our heart. Still, they were proud of all the aromas and nuances that we'd been able to cup into one wineglass. Encouraged by their convictions and by the constant appreciation of those who enjoyed our products, they finally decided to share their fine wines. They decided to market them. Without forgetting their original idea, though: to make wines for friends, and for anyone able to appreciate our philosophy.
The birth of Jako Wine
"Jako Wine was born first from the passion that my collaborators and I have towards the "good" wine. The project started in 2014 after creating a team of enologists and agronomists of the highest level. Moreover, a Brand Ambassador, Severino Barzan, ex-owner of the Wine Shop in Verona and New York, and a well-known figure in France. This is an innovative project as we are not the traditional winery, but we include more cellars.
We rent lands where we want to produce and take care of the wine from the land following its processes day after day. The winery that rents us the land has an agreement to vinify in compliance with the modalities and times agreed. The wine starts from the soil and the best grapes. A project that is growing, with important investments and I think it will give us great satisfaction in the future"
Read full story on Paris Wine Cup
Get Drinks Delivered highly recommends buying their Siresol brand.
WINE AND THE SENSES
This is a ruby-red wine with deep garnet hues. Its variegated aroma is spiced with hints of vanilla and cherry. The round, full-bodied flavor culminates on a lightly spicy note.
TERROIR
The terrain lies in the hill country near Verona, between 100 and 350 meters above sea level. It is clay-rich with limestone patches. The cultivation system demands a double Veronese pergola. The plants are between 20 and 25 years old. Plant density is 2,700 vines per hectare, yielding 60 hectoliters per hectare.
FOOD MATES
In pleasing elegance, Siresol Red accompanies any type of red meat, whether braised or roasted. It goes well with aged cheeses. Serve at a temperature of 16-18° C.
ACIDITY 5,6 gr./l.
LONGEVITY 6-8 years
GRAPE VARIETY Corvina, Rondinella, Oseleta, Croatina, Cabernet
WINE-MAKING
Grapes are hand-harvested at the end of September. The grapes are dried for 60 days in order to gain high concentration. After stemming, they are softly pressed. Fermentation temperature is 25°. Maceration lasts for 10 days, with programmed punching 3 times daily. Once Malolactic fermentation is completed, the wine is aged in wooden barrels for a minimum of 2 years, one part in a large 50 hL barrels of Slavonian oak and the other part in 2.25 hL French oak barrels worked in different toasts.
You can buy this wine directly from Jako wines.