Local residents around Aurora Winery can now get come to the winery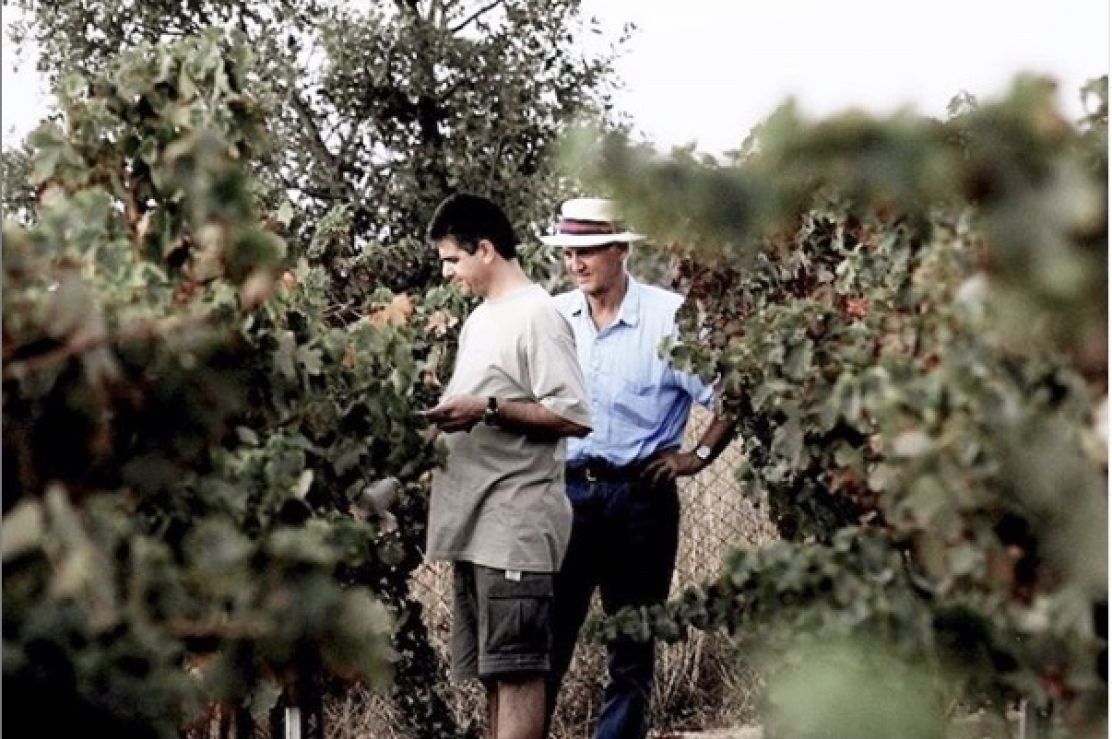 Beginning in 2006, Aurora Winery has been driven by a passion for winemaking. The Gearas started producing small batches of wine growing and testing different grape varietals in the Northern village of Aurora.
The family always grew vines for the local Arak production, that was only produced for the family members and a few customers. It was only until the early 2000s that they started this wine journey.
Today the Aurora vineyards are nestled in the mediterranean mountains, surrounded by a wilderness of oak and olive trees, and built on terraces to retain all rain water and provide good water drainage.
A glimpse of a harvest season at Aurora winery.
With ultimate safety precautions, we will be opening our winery doors for tours and tastings for small groups of maximum 10 people at a time this month. we will also be doing the wine tastings outside the winery to make sure social distancing is a priority. we look forward to having you back!
Tours can be booked by appointment only on weekends by calling 71632620
Our philosophy
We believe in creating great wine combinations that grow best in our estate. We produce wines that embody and express the terroir and microclimate of every vineyard we plant. Using modern and ecofriendly techniques, our vines are carefully handpicked and express every characteristic of the grape variety.
TASTING ROOM Address: Fanar . Sayfco building . Beirut Lebanon Telephone: + 961 1 891 816 Mobile: + 961 71 632 620 Email: info@aurorawinery.com Office Hours: Weekdays from 11:00am to 7:00pm.
Winery visits can be made by appointments.