Munari Wines - Get Your Wines Delivered At Your Doorstep
Began with one Shiraz and a Red blend in 1992, this beautiful estate now embraces whites, rose, and a range of dessert wines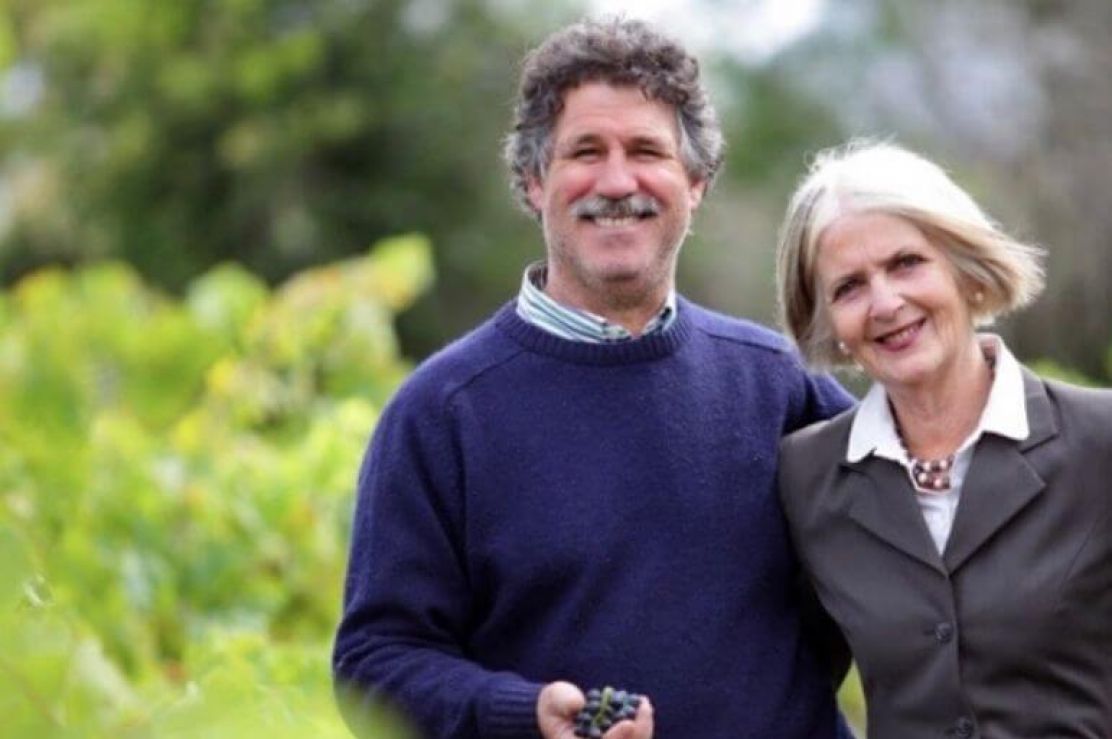 Little about Munari Wines
Munari Wines was established in 1992 by Adrian & Deborah Munari. 28 years later the business is managed by second-generation winemaker & daughter, India Munari. Originating from one Shiraz and a Red blend the portfolio has grown to include whites, rosé, and a range of reds and dessert wines. Situated in the heart of Heathcote, famous for its red soil and ancient Cambrian bedrock, the reds are all grown, produced, and bottled on the estate.
Buy from Munari Wines
As one of the longest operating wineries in Heathcote, our experience is demonstrated in the quality of the wine. This family-run business strives to produce elegant wines with concentrated fruit flavor and true balance. Our flagship red wines have been described as 'terroir in full flight' as they are grown, produced, and bottled on the estate.
We are safe
Munari Wines comprises of just 3 people and since the temporary closure of the Cellar Door in March very few people have been on and off the property dramatically reducing the risk of virus transmission. The wine is packed on-site by a member of the family and sprayed with hospital-grade Dettol before collection. Please note that this can make the boxes smell a bit unusual.
Munari Wines closed the cellar door before the official lockdown protocol was put in place. This was to demonstrate our strong commitment to our social responsibility and also protect our own employees.
Recommendations to buy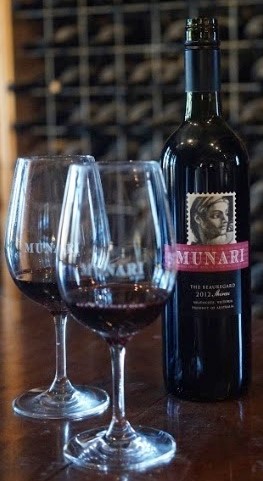 The 2015 Ladys Pass Shiraz is the flagship of the estate and marrys concentration and elegance. The brooding, dark berry coffee, and cocoa notes support a cedar spice backbone which adds a delightful savory edge. With the richness of blackberry conserve, the mid-palate is ripe, elegant, and well-rounded with seamless tannins.