The Simple Wine - Get Natural, Organic Wines Delivered To You From All Over The World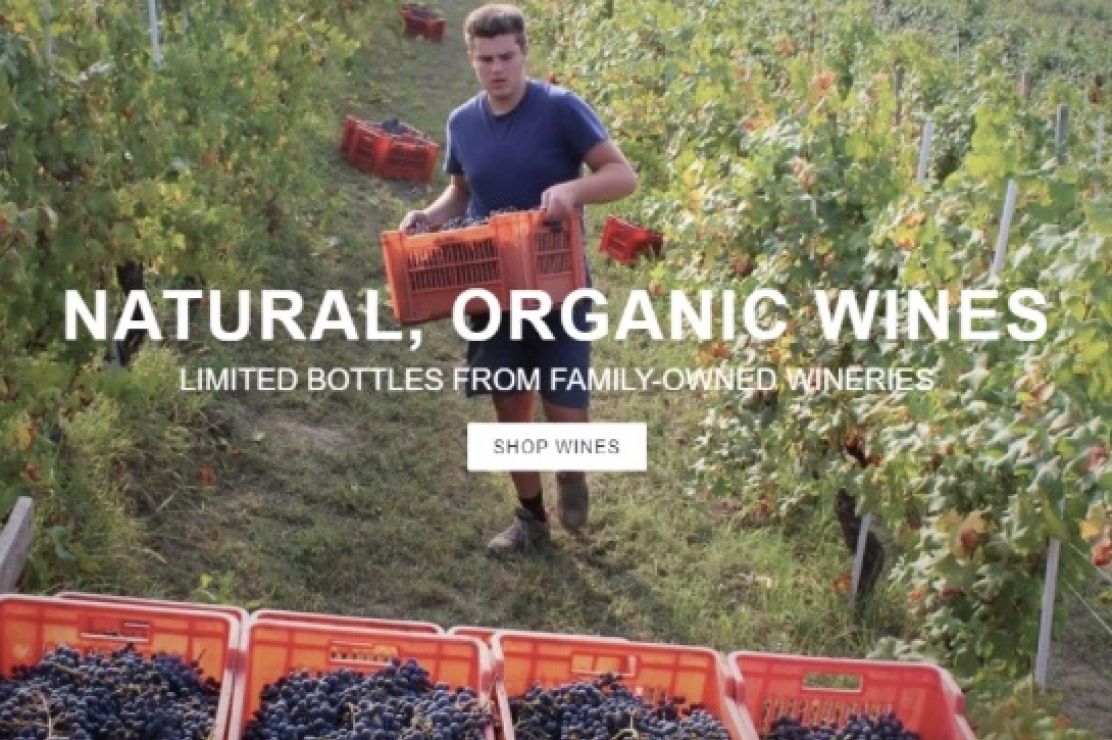 The Simple Wine is the idea of Georgian-born Malkhaz Gorgisheli. Wine is in his blood as the oldest sediment of wine was found in the Republic of Georgia from 8,000 years ago. Georgians were enjoying wine before the Greeks or Romans!
After moving to the United States in 1996, Malkhaz realized that many of his favorite types of wines did not exist in the US market. Furthermore, many foreign wines were replicated without preserving quality. There are many wonderful boutique wineries in the United States, but Malkhaz was also disappointed to see how often wine is industrially produced in the US; big companies buy grapes from different vine-growers, add sugars/flavor enhancers, slap a label on a bottle, and call it wine.
As an incredibly passionate winelover, Malkhaz sought out to bring his joy of family-owned, authentic Italian wineries to the United States for his friends to enjoy! This love for wine and respect for authentic, genuine winemaking eventually evolved into The Simple Wine.
Our company goal is to deliver you authentic wine from Italy. We work exclusively with family-owned, boutique wineries that own their vineyards and quality control their wine from idea to exhibition. Our wineries put their family names on the labels of their bottles and defend their wine with honor.
(Malkhaz, the owner, pictured on the right - in his natural habitat)
Since all of our wineries are dedicated to quality first, all of our wines pass EU organic certification (meaning no added sugars, preservatives, chemicals, or added sulfites). Low sulfites mean you can enjoy wine without terrible hangovers the next day!
Here are all the natural wines that you can buy and get it delivered.
*do sign up for their newsletter first as you will get15% discount coupon on your first order.