Where and How To Buy Alpasión Wines In Argentina
Learn about how Alpasion winery serving best wines in Argentina and how you can place your order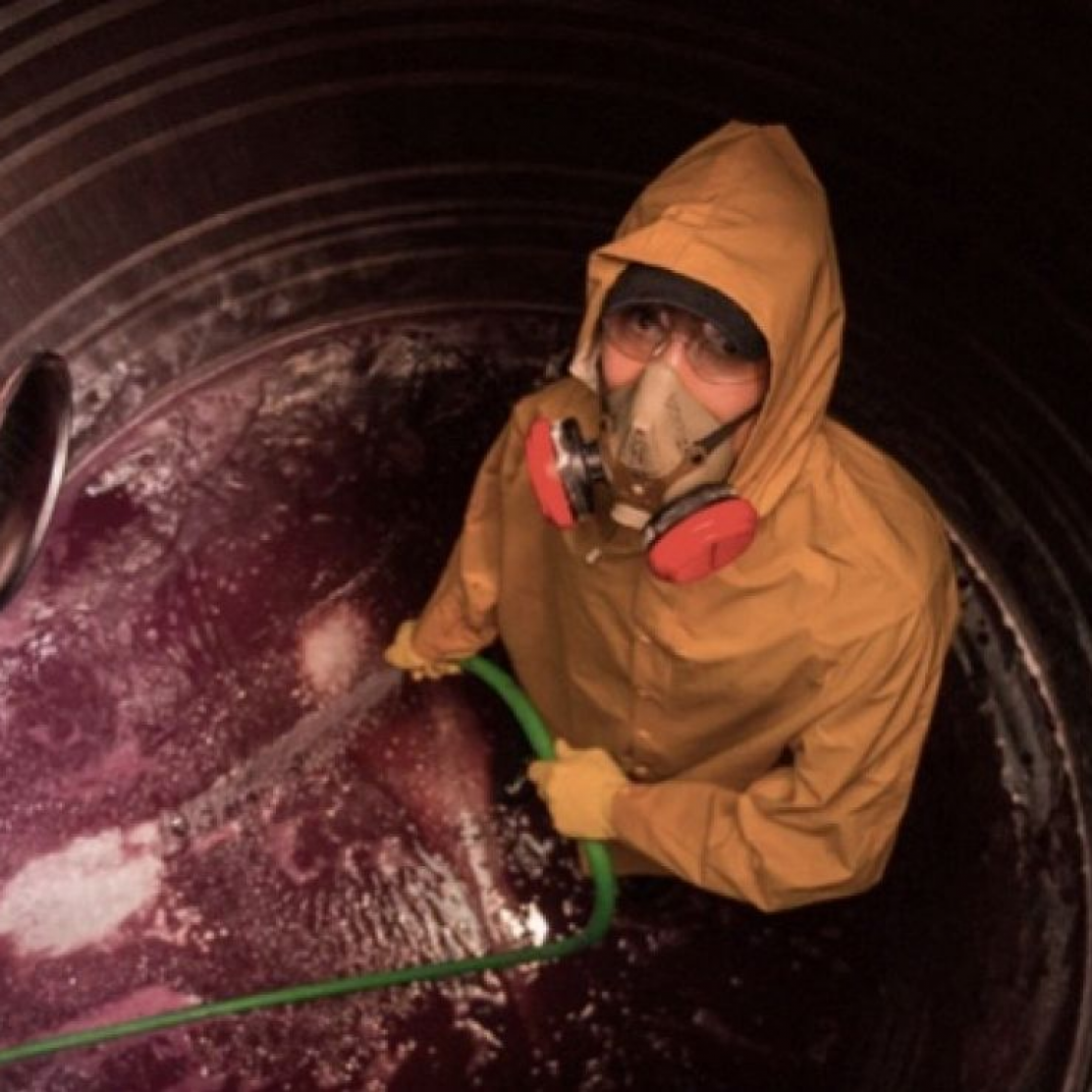 The Alpasión Winery was founded by a group of wine lovers who decided to make a wine making dream come true. Passion is the driving force behind the project hence we decided to name our inaugural release "Alpasión," a combination of the Spanish "alma" (for soul) and "pasión" (passion). The Alpasión label features the fingerprints and signatures of all of the winery's owners. Underlining a highly personal, hands-on project, a partnership driven by passion and friendship for life.
The Alpasión Vineyard is located in the Argentina Uco Valley, which is the area in Mendoza where the highest altitude vineyards are located (between 1,200 and 1,500 meter above sea level) and where some of the world-renowned icons in the wine industry such as Michel Rolland and the Rothschild family are concentrated. Our winemaker, Karim Mussi is one of the most prominent, innovative and passionate winemakers in the region.
The winery was also featured in CNN's 19 best places to travel for spring of 2019
If you are looking for some help on which wines to buy from there, Get Drinks Delivered highly recommends their Malbec 2014 which also won 92 points from the Wine Spectator.
For general inquiries lodge/restaurant lodge@alpasion.com +54 9 261 238 0888
The winery is run by Maria Gabriela Soto who is the CEO of the winery. Gaby graduated from law school at the Universidad del Zulia in Maracaibo, Venezuela in May, 1999.
In June of 1999, she started working with the Amicorp Group, which provides specialized financial services to clients worldwide.
Through its global network of offices, Amicorp provides tailored made services involving corporate and trust management services, fund administration, private wealth and estate planning, corporate, asset and project finance structuring and business process outsourcing.
During her ten year career at Amicorp she worked at several offices (Curacao, Amsterdam, Miami, New York, Luxembourg and Shanghai) as VP of Sales and Marketing for the Americas and interim Managing Director.
Since June 2009, Gaby has been working full time in the inception of the Alpasion Project and currently serves as CEO.
You can find a full list of stores and partners that sell their wines online around the world and it their wines delivered to you. Here we list some links for your countries.
USA - https://www.cambridgewinesnj.com/search/alpasion/ and https://www.winebtb.com/websearch_results.html?kw=alpasion
UK: https://www.winebtb.com/websearch_results.html?kw=alpasion
Switzerland: https://www.reflinvest.com/shop.