Get Awesome Food With Wines, Beers and More Delivered In Chicago From Lush Wine & Spirits
Your neighborhood place to shop, gather, partake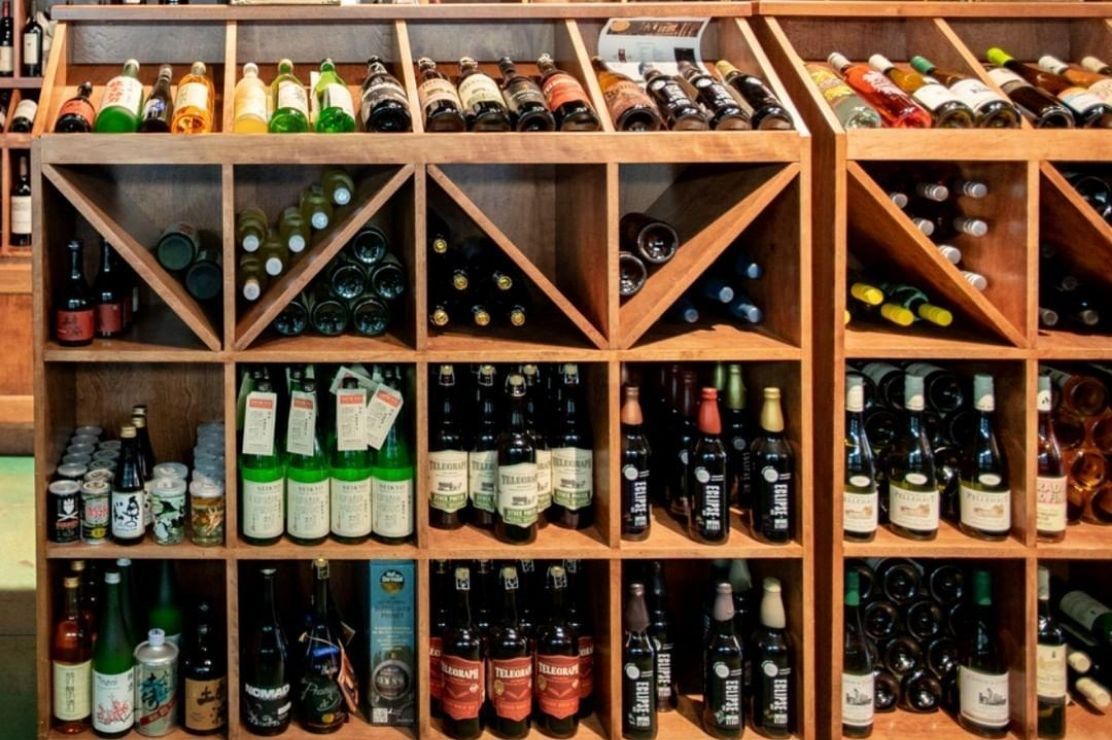 Wine geeks, hop heads, malt mavens, and spirit aficionados rejoice -- Lush Wine & Spirits is here to quench your thirst for all things yummy! As a boutique shop that specializes in unique wines, eccentric spirits, and rare brews, there's a little something for everyone. Our friendly staff is happy to guide you to the perfect bottle for any occasion, pour tasting samples, or simply chat and give you an informal wine education.
We are chef-owned and operated, please pore over our menus below and join us for some deliciously decadent fare to pair with your pour. We love wine, and we love you.
Located in the heart of Roscoe Village, Lush has been a neighborhood staple since 2005. Inside you'll find wall-to-wall wine, invigorating spirits, and delectable bistro fare served with a side of warm hospitality.
You can visit their stores at:
WEST TOWN 1412 W Chicago Ave, Chicago, IL 60642 p. (312) 666-6900 Order online, pick up 12-8 pm, delivery until 9 pm
EVANSTON 2022 Central St, Evanston, IL 60201 p. (847) 475-6900 Order online, pick up 12-8 pm, delivery until 9 pm
ROSCOE VILLAGE 2232 W Roscoe St, Chicago, IL 60618 p. (773) 281-8888 Order online, pick up 12-8 pm, delivery until 9 pm
SHOP ONLINE FOR DELIVERY OR PICKUP
Our newly launched online store is more important than ever! Peruse a selection of our wine and food from the comfort of quarantine. Stop by for curbside pickup, or place your order online or by phone between 12-8 pm daily. Orders will be delivered within the hour. Orders after 8 pm will be delivered the next day.
You can also order amazing food and add to your drinks order like their 18 Hour Braised Shortrib Beef Bourguignon.
Serves two healthy portions! Goes great with La Gascongne D'Alain Brumont Rouge $16 (below)